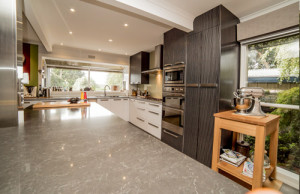 RENOVATIONS
Is it time to update your kitchen?
At Corio Joinery we work with you, from the idea stage right through to the finished product. We guide you through the process, to ensure your renovation journey is stress free.
Contact us today to find out how easy that new kitchen really is?